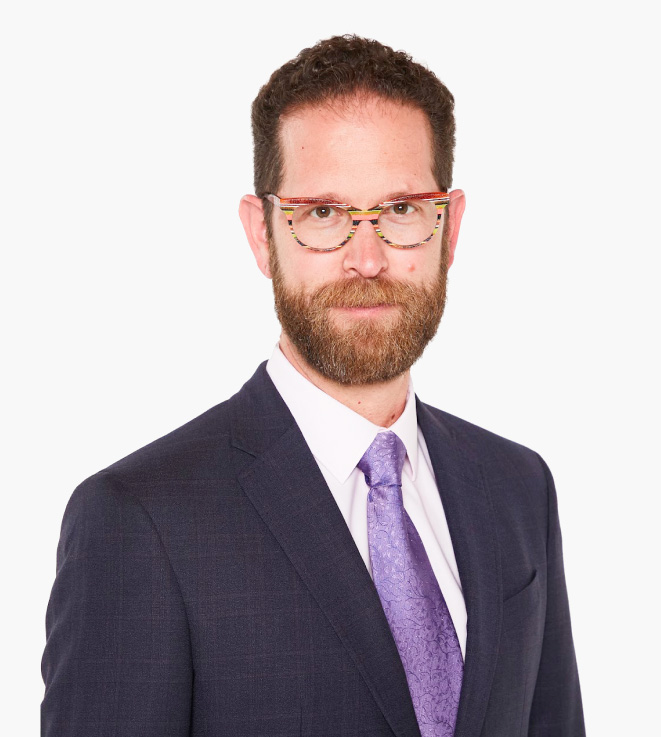 Adam Whinston joined SHEIN as Global Head of Environmental, Social and Governance in 2021. Based in SHEIN's Los Angeles office, Adam reports directly to SHEIN's CEO and works with the company's global leadership and teams across the globe to establish and drive progress toward the company's comprehensive sustainability and social impact framework, as well as oversee the SHEIN Cares philanthropic programs. In the following interview, Adam discusses what brought him to SHEIN and his excitement about the company's future.
How did you decide to join SHEIN? What are some of the opportunities and challenges that interested you about SHEIN specifically?
I made the decision to join SHEIN at a pivotal moment in the company's development, accepting the unique opportunity to develop robust long-term ESG programs. SHEIN has emerged as a leader in the digital-first retail sector and, as such, a wide range of stakeholders are voicing interest in how we do business, including customers, investors, media and NGOs, not to mention the heightened regulatory environment retailers are experiencing globally. I'm excited to collaborate with senior leadership on initiatives that ensure SHEIN has a net-positive impact across the value chain. In addition, I am identifying ways for SHEIN to communicate the work that we're doing in this area and increase transparency and communication. Because of SHEIN's broad global reach, we have the chance to define the next era of socially conscious and sustainable business. I find that very exciting.
What opportunities do you envision SHEIN pursuing to distinguish the company from other fast fashion brands when it comes to environmental sustainability and social impact? How can SHEIN become an industry leader?
I believe that there is a lot of opportunity in the fashion industry to improve sustainability at all stages of the value chain. SHEIN has already set itself apart from other brands by developing automated supply chain technology to reduce deadstock and inventory waste. The fact that we don't operate physical stores significantly reduces the amount of waste created compared to the traditional retail model. Sustainable material use is an area where I see a chance for growth, and I plan to incorporate more responsible fibers — such as recycled polyester — in SHEIN's products. We're also working on programs to reduce waste at product end-of-life, including partnerships to make garment recycling more accessible.
SHEIN partners with a large network of independent garment producers and lifestyle product suppliers, which creates a great opportunity to support sustainability and social impact work across a number of sectors. We plan to work with our partners to reduce the environmental impact of their operations and set science-based targets for greenhouse gas emissions and waste reduction.
What are some next steps that you envision in SHEIN's sustainability journey?
In the near future, we will be working with a number of partners to further improve our environmental footprint. I'm specifically excited to develop circular economy programs by working with partners that will divert waste away from landfills at product end-of-life as much as possible. Our long-term work includes collaborating with designers to promote the use of sustainable fibers, assessing our operations on a broad scale to reduce our emissions and waste footprint, and working at all levels of the supply chain to identify workplace safety and labor violations and develop corrective actions to remediate those non-compliances.
How is ESG reflected within the culture of SHEIN?
SHEIN's leadership is very committed to developing sustainability and social impact programs in every aspect of the business. These programs are not afterthoughts or isolated in their own sector — there's a high degree of excitement and willingness to implement changes in the business that will create lasting positive impacts on communities and the environment.