LOS ANGELES, March 13, 2023 — On Saturday, April 1, SHEIN, the global e-retailer of fashion, beauty and lifestyle products, will host the company's first-ever SHEIN X Design Summit, which will gather designers, artists and industry leaders at City Market Social House in Los Angeles, California.
The summit aims to celebrate independent designers and empower them to leverage the company's flagship incubator program, SHEIN X, to take their businesses to the next level, no matter their level of experience.
"At SHEIN, we're committed to empowering aspiring entrepreneurs," said George Chiao, U.S. president of SHEIN. "Since we launched SHEIN X in 2021, thousands of entrepreneurs have been able to elevate their brands on the global stage through the program. This year, we're looking to onboard 1,000 more, and we're excited to partner with visionaries and veterans from across the fashion industry to guide and support the next generation of designers and artists."
The day-long summit will feature designer-dedicated programming and networking opportunities, including panels with LaQuan Smith, designer and founder of LaQuan Smith; Laura Kim, co-creative director at Monse; Maeve Reilly, celebrity stylist; Gary Wassner, CEO of Hilldun Corporation; Evette, co-founder of Act of Faith and founder of EXO Cosmetics; Racquel Natasha, influencer, designer and founder of Natasia swimwear; and Josephine Skriver, model and co-founder of JOJA. There will also be a performance from The Future X.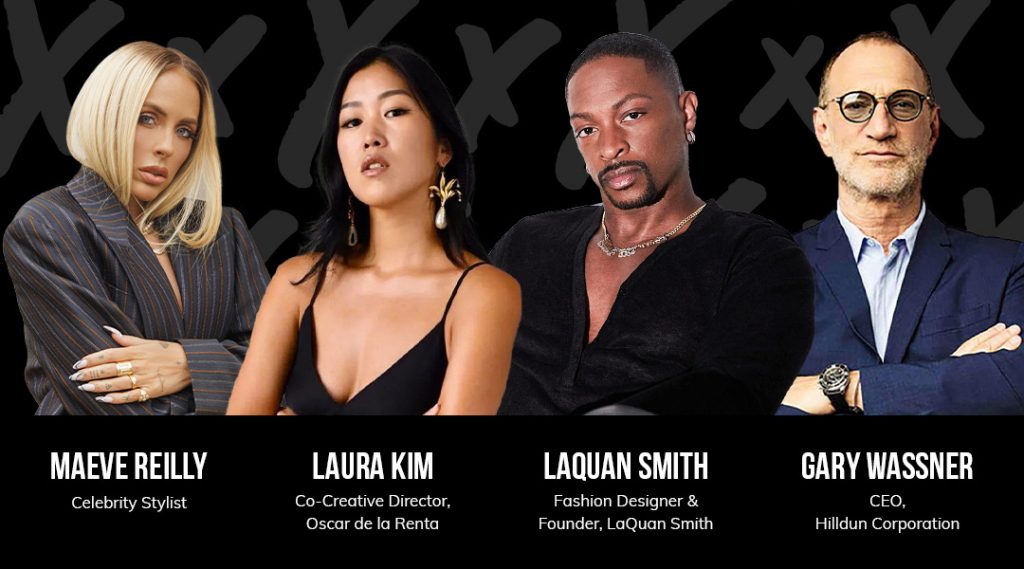 "The SHEIN X program is an amazing opportunity for designers at all levels of their careers," said Smith. "I'm thrilled to partner with SHEIN for the first-ever SHEIN X Design Summit, where I'll share my own story and advice, and hopefully provide some inspiration for aspiring designers."
Attendees will also have the opportunity to connect with stylists, merchandisers, buyers, influencers and other industry professionals, including current SHEIN X designers, who will share their personal experiences with the program and showcase their collections.