Every impactful company or idea started with brave, bold entrepreneurs. Transforming an idea into reality is not for the faint of heart – entrepreneurs break down barriers and make endless sacrifices to leave their impact on the world. Every August 21st, we celebrate World Entrepreneurs' Day to honor these trailblazers and their inspirational achievements. At SHEIN, we believe in empowering our entrepreneurs to scale their disruptive ideas and creative solutions to their full potential. Learn about a few of the entrepreneurs that bring the SHEIN world to new heights.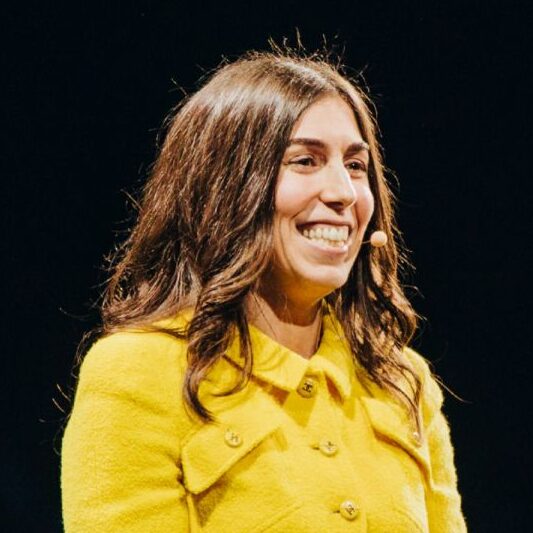 Stephanie Benedetto, Founder & CEO, Queen of Raw
When Stephanie Benedetto ran her sustainable clothing manufacturing facility, she faced the fashion industry's waste problem firsthand. She travelled to the world's textile powerhouses and saw warehouses full of fabric and finished goods. Fabric that didn't reach consumers sat idle in storage, or worse – went to landfills or incineration. That's when she had the idea to create her company, Queen of Raw, and its proprietary software, Materia MX.
Queen of Raw is a global circular economy technology company that saves the world's high-quality deadstock materials from becoming waste through the Materia MX platform. Since its founding in 2018, Queen of Raw has grown to partner with some of the largest fashion companies in the world. Brands like SHEIN, who announced our partnership with Queen of Raw in May 2023 with the goal of becoming a leading rescuer of deadstock, can purchase other brands' excess fabric inventory and transform it into new items. Using this surplus material reduces the need for virgin material and works to minimize waste across the fashion industry.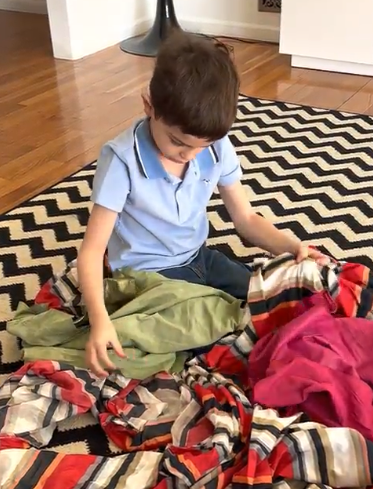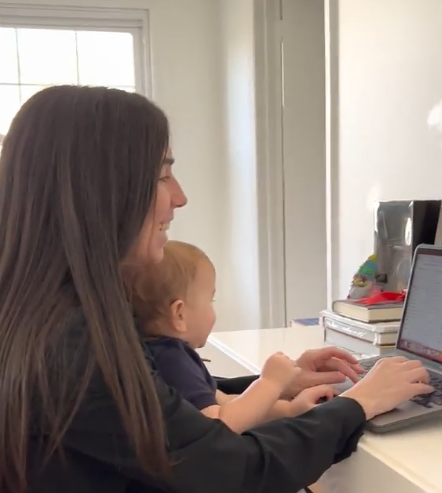 "We launched Queen of Raw right as I was having my first child, Jacob. And in that moment, it wasn't just about me anymore – it was about my children and my children's children," said Benedetto. "And we know that if we continue at the current pace of textile production, by 2025, two thirds of the entire world's population will face shortages of fresh water and be exposed to hazardous chemicals from textile production alone. And that means that fashion textiles and the choices that you make and the clothes you buy can actually have the power to solve the world's water crisis if we rethink how we do things."
Taking a company from infancy to a trusted partner to Fortune 500 companies is the product of long hours and lots and lots of pitching. "There was this one moment when my son, Jacob, was three," shared Benedetto. "I was pushing the stroller in the New York City streets, which are of course, are very loud. And I heard something coming out of the stroller, and I leaned forward – and all I could hear was, 'Are you naked right now? You're not, because you're using fabric. It's everywhere and it's polluting your water!' He was doing my 60 second pitch! Now, on the one hand, that probably meant as a working mom, I had practiced that pitch a few too many times when I was pushing that stroller. But if he can get it, anyone can get it – and we can, and will, change the world."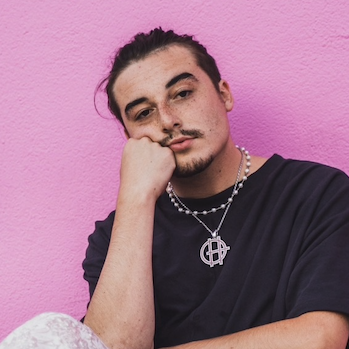 At 15, most teenagers are thinking of finishing the next semester. Miller McCoy was building his first brand and starting down the path of entrepreneurship. That experience gave him the tools and knowledge he needed to start Limitless Manufacturing Group, a branding and manufacturing agency that helps anyone from entrepreneurs to entertainers bring their dream apparel brands to life. While their clients focus on their main work, LMG handles the branding and logistics behind their apparel.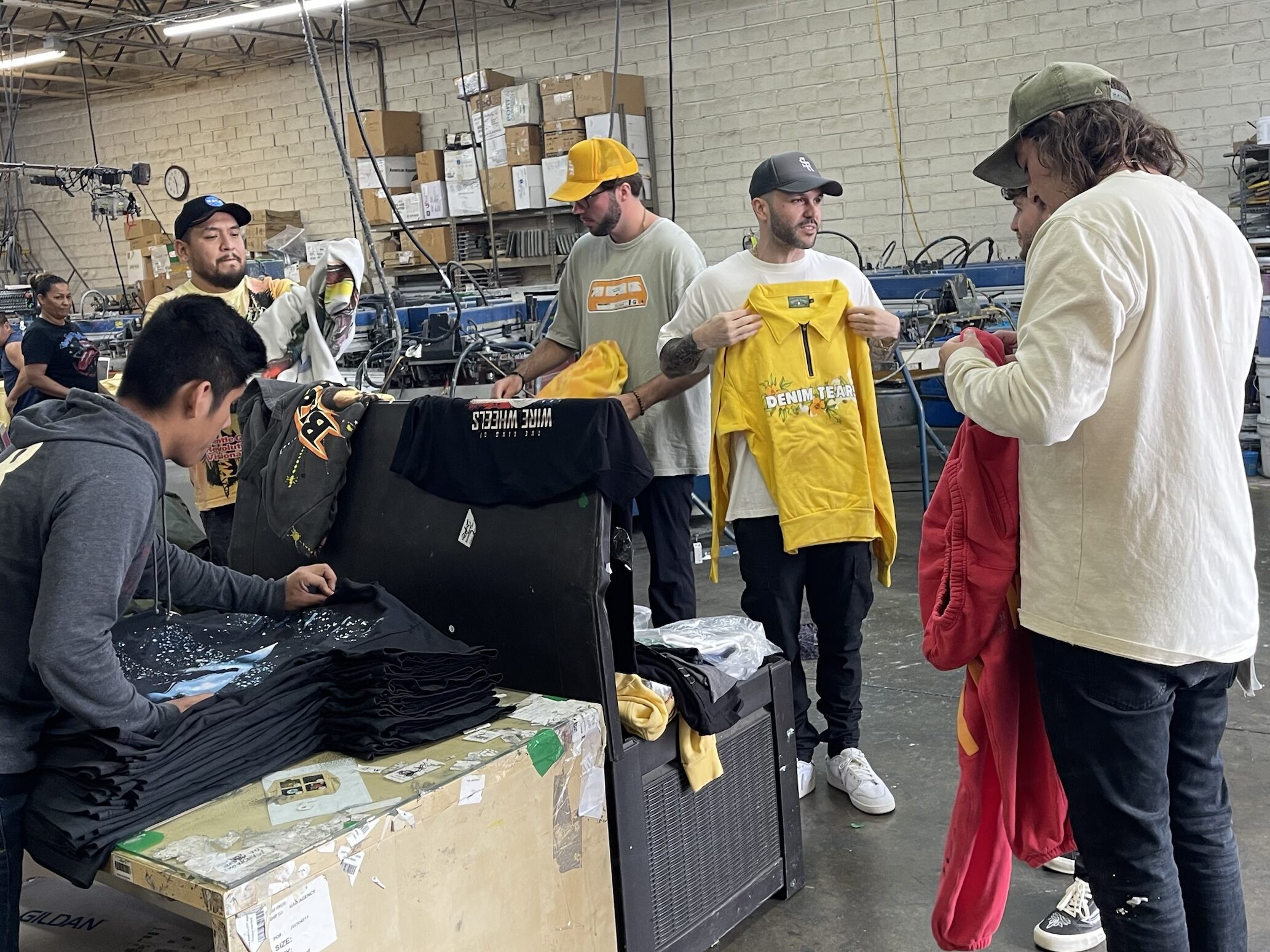 McCoy knew from an early age that he was destined for entrepreneurship, letting his grit and drive forge his own path and goals. Over time, his ambition intertwined with skills he picked up along his journey to set him and, ultimately LMG, up for success. "I got started early on as a magician, believe it or not! And from becoming a magician, I got into graphic arts and designing. I slowly started making my own brand, and from making my own brand I started getting some interest from other people that were asking me, 'Hey, we'd love to also put our logo on there'. That's really what started embodying Limitless and allowing others and individuals and designers and entrepreneurs in this space to also come on board."
As LMG began to engage with SHEIN, they became connected to SHEIN's larger network of SHEIN X designers and industry peers. LMG now creates schematics and tech packs for SHEIN X designers across Southern California, helping fellow fashion entrepreneurs expand their horizons.
McCoy knows exactly how difficult the entrepreneur life can be. However, every lesson from magician to manufacturing partner has helped him along his journey. "A piece of advice I'd give to myself starting out would definitely be: hang in there, and it's going to hurt at times. But all of those times where it hurts, it's really going to pay off," says McCoy. "There are times where you're gonna struggle, you'll feel down, you'll want to give up, but you have to continue and move forward. You're an entrepreneur – it is what it is, you get knocked down, you get beat up but you've got to get yourself back up again. We don't live a traditional life."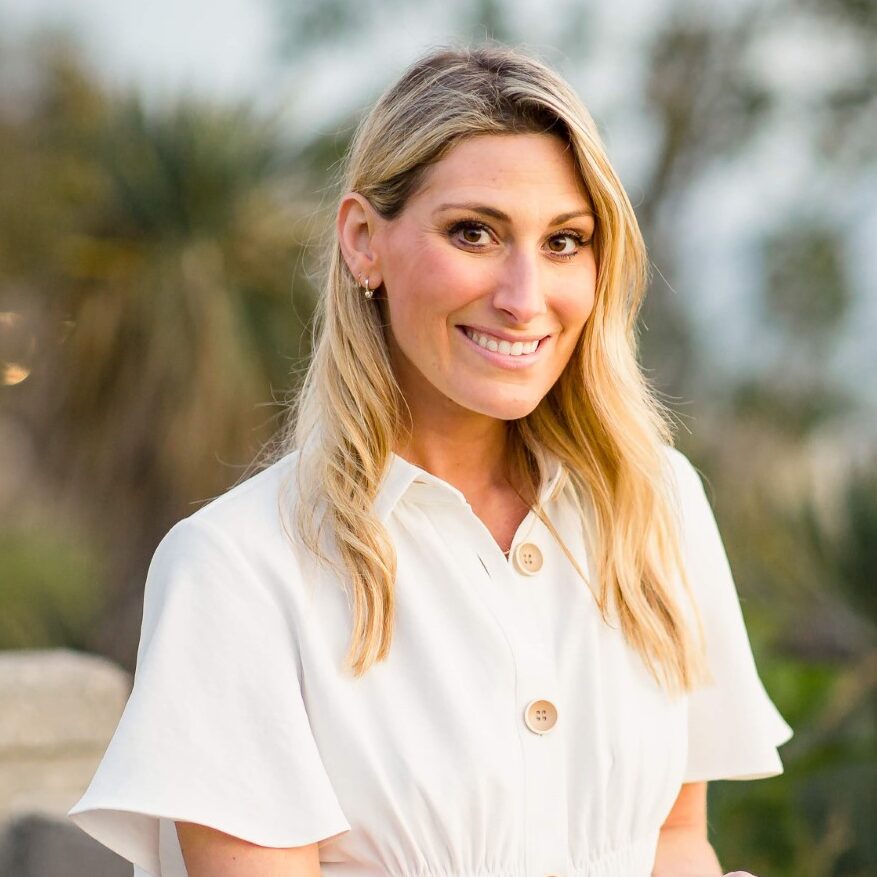 Allison Weisman, Founder & Owner, Interstellar
How do you truly engage fans in the physical world when they know you in the digital world? That's the kind of question that Allison Weisman answers for her clients at Interstellar, an experiential event agency that has produced multiple SHEIN X events.
Weisman spent 15 years on the world's top experiential teams, helping top brands connect with their fans. "I knew I had the experience and the skills to go out on my own, but it wasn't until my mother passed away suddenly that I realized how short life is and that the time was now," says Weisman. "I wanted the opportunity to work with brands and on projects that were meaningful to me, so I created Interstellar."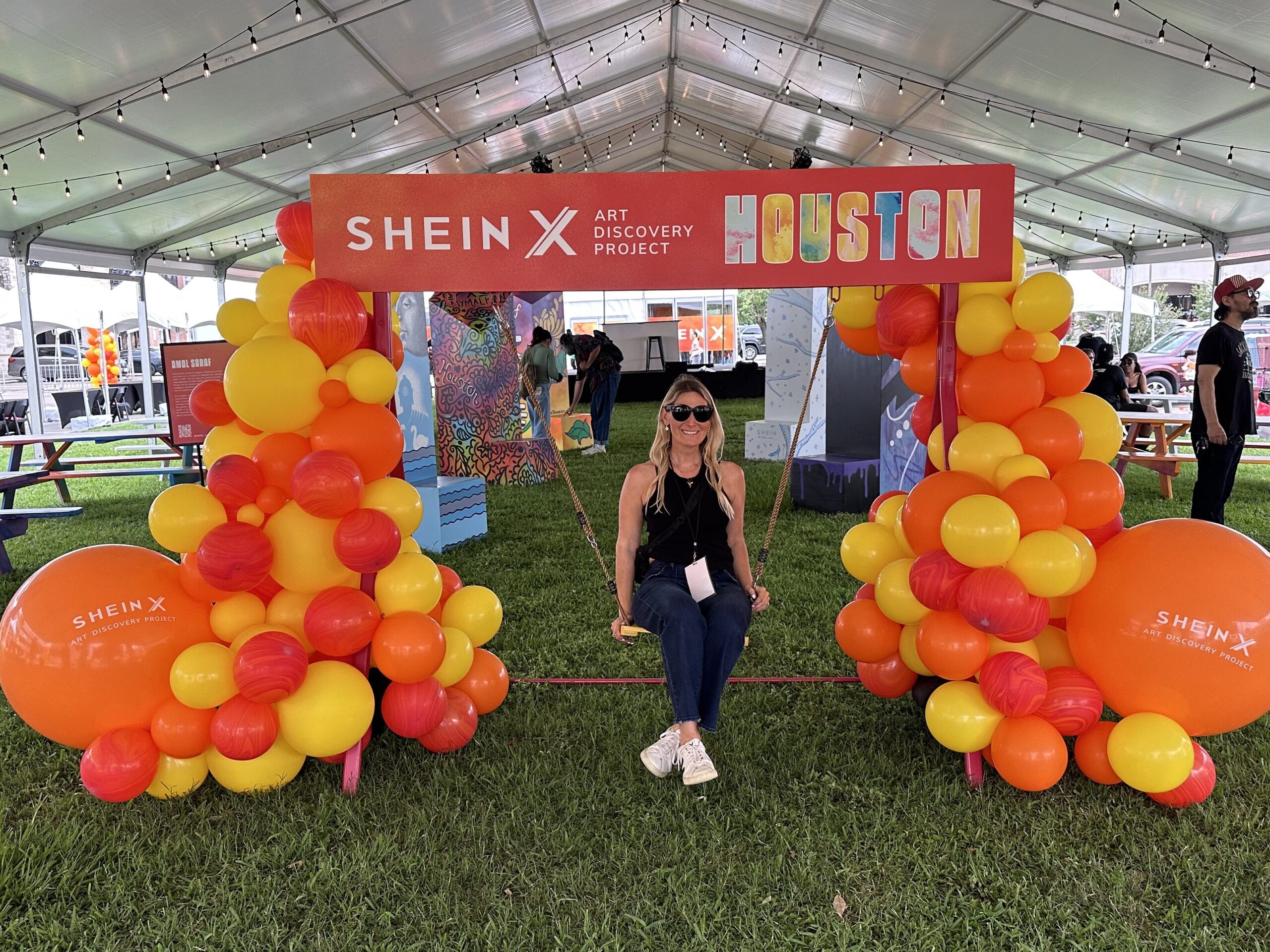 Moving from working for other companies to creating your own teaches new lessons, even after over a decade in that field. Leading Interstellar has brought Weisman a new perspective on leadership: though she worked with some of the top leaders in the experiential business throughout her career, creating her own company shed new light on the importance of being a strong, optimistic, solution-oriented leader that sets the tone for your organization. It's also exposed new insights in the clients she works with and what it means to bring a branded experience to life.
"In working with SHEIN, I've learned that creating branded experiences isn't about just promoting a brand or a product," says Weisman. "On the projects I've worked on with SHEIN, I've watched them use their tremendous global platform to give a voice to local artists, designers and entrepreneurs so they can truly share their message and showcase their work."
Every day, these entrepreneurs inspire and propel us to reach the next level at SHEIN. Their stories remind us that every barrier is an opportunity to grow and strengthen ourselves to meet the next challenge. On this World Entrepreneurs' Day, we recognize those inside and outside of SHEIN that take innovation into their own hands and embody the entrepreneurial spirit.