At SHEIN, we focus on meeting our customers' needs. We are committed to delivering the best shopping experience for customers, empowering the communities where we operate and adhering to the highest standards with respect to operating responsibly around the world.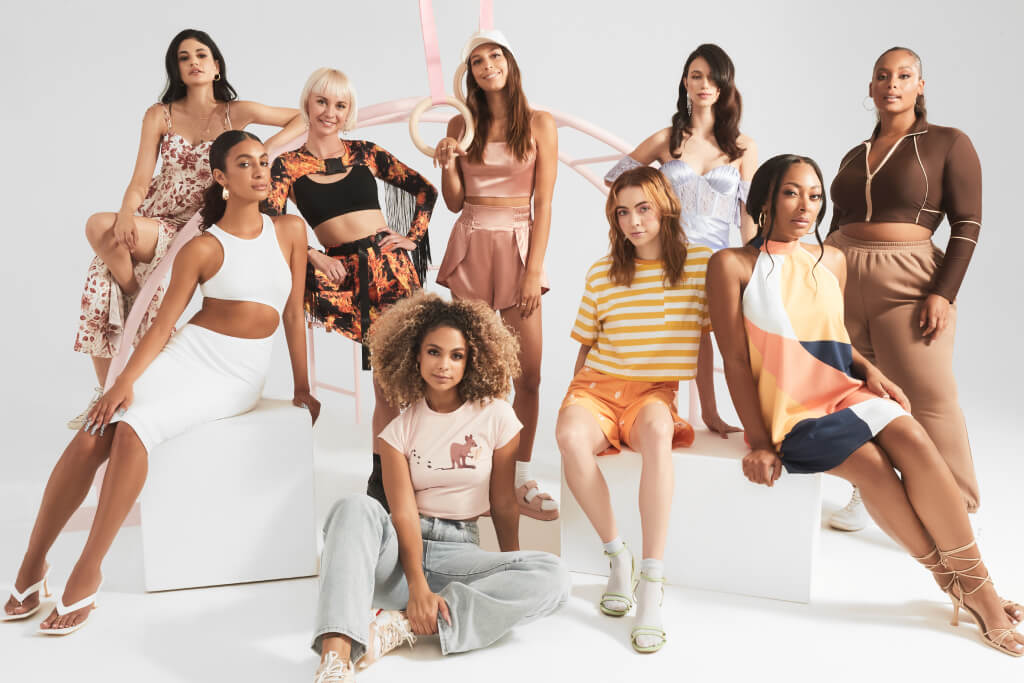 Expanding Our Unique Model
From growing our online fashion and lifestyle retailer to localizing our supply chain, we're taking steps to expand our already unique model to better meet our customers' needs.
Reimagining the Supply Chain
We have reimagined the relationship with supplier partners, equipping them with the insight and tools they need to succeed, while holding them accountable to our supplier standards.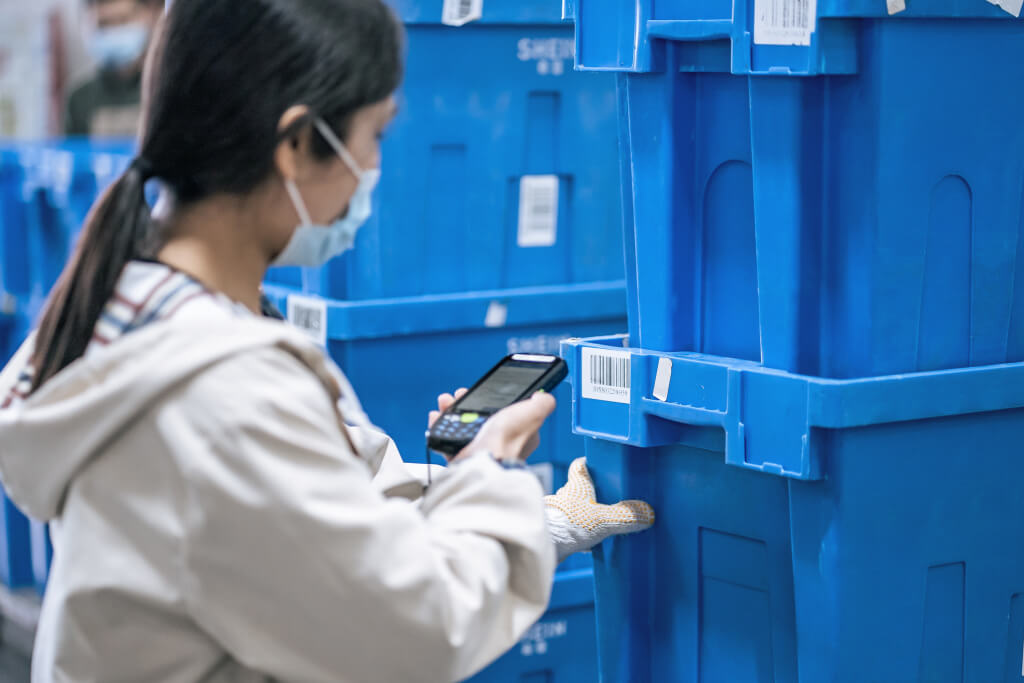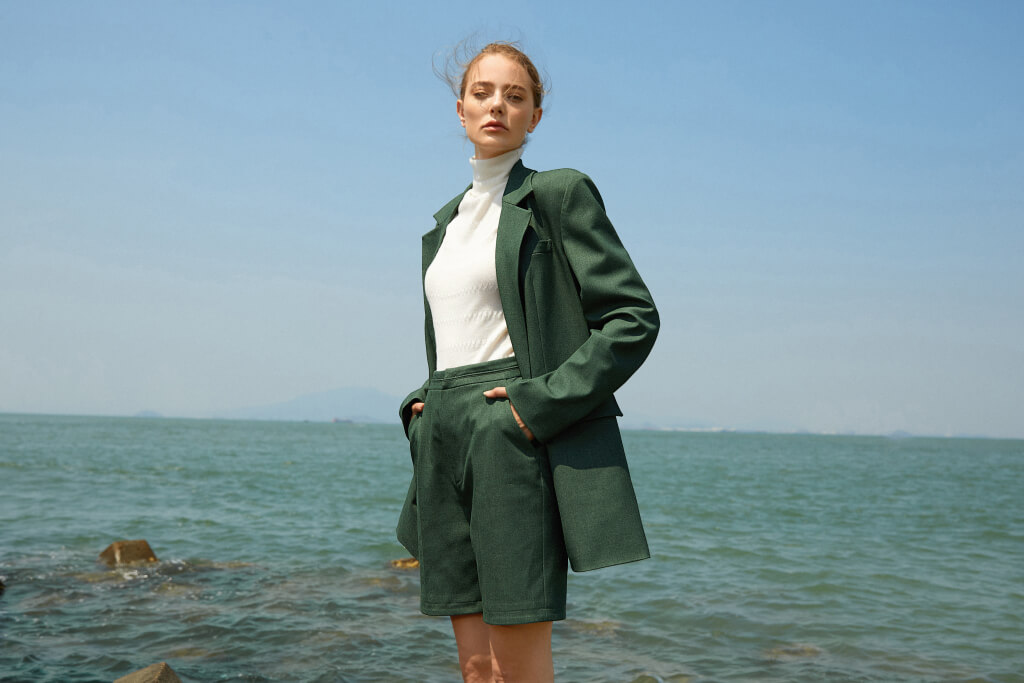 Committed to Operating Responsibly
We have an unwavering commitment to operating responsibly and acting with integrity, in line with all applicable laws and guidelines.