Since our founding in 2012, we've been dedicated to our core mission: making fashion accessible to all. Over the last decade, we've expanded our reach, bringing affordable fashion to our diverse communities around the world.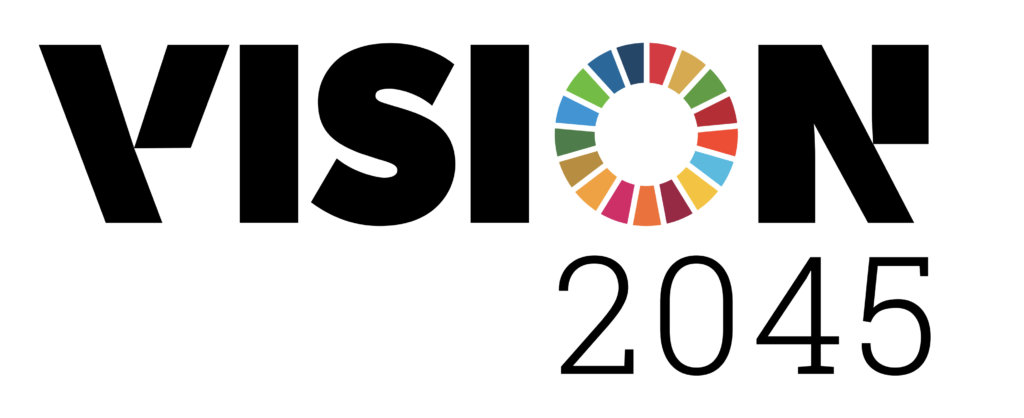 Where do we go next? As a global fashion leader, SHEIN's ambition is to serve as a sustainability leader in the fashion industry. We recognize the role SHEIN must play in supporting the communities where we work and live, and the environment we share. We are working hard to build a thriving ecosystem where the beauty of fashion is accessible to all. We're looking to the future and evolving to make desirable and sustainable lifestyles accessible to our customers today.
The UN Global Compact is celebrating its 20th anniversary by launching into the 'Decade of Action' to deliver on the Sustainable Development Goals (SDGs) by asking businesses to reimagine, reset and redefine ambition, leadership and action to realize the world we want. SHEIN is one of the proud pacesetters of 2023 in the VISION 2045 campaign that supports the U.N. and its objectives and aims to inspire businesses and people to take collective action to ensure a better future for all. Check out SHEIN's documentary film and hear from SHEIN's and our supply chain's leaders firsthand about our sustainability mindset and where we're headed:
Did you know SHEIN is rooted in a small batch, on-demand production business model? We leverage constant innovation and technology to make exactly what customers want, when they want it, while making all items affordable and accessible. At SHEIN, each SKU starts out with 100-200 items and further production is informed by current market demand, thanks to our agile supply chain. This means we can offer products at competitive prices without accumulating large inventories of unsold products. SHEIN saw the need for new business models that help minimize waste and conserve resources from the start.
"We know we have an important role to play in preserving the resources we all share. We've come a long way and we are evolving to ensure that our business practices are aligned with our customers' goals and values."

Maggie Gu, Co-Founder and General Manager of SHEIN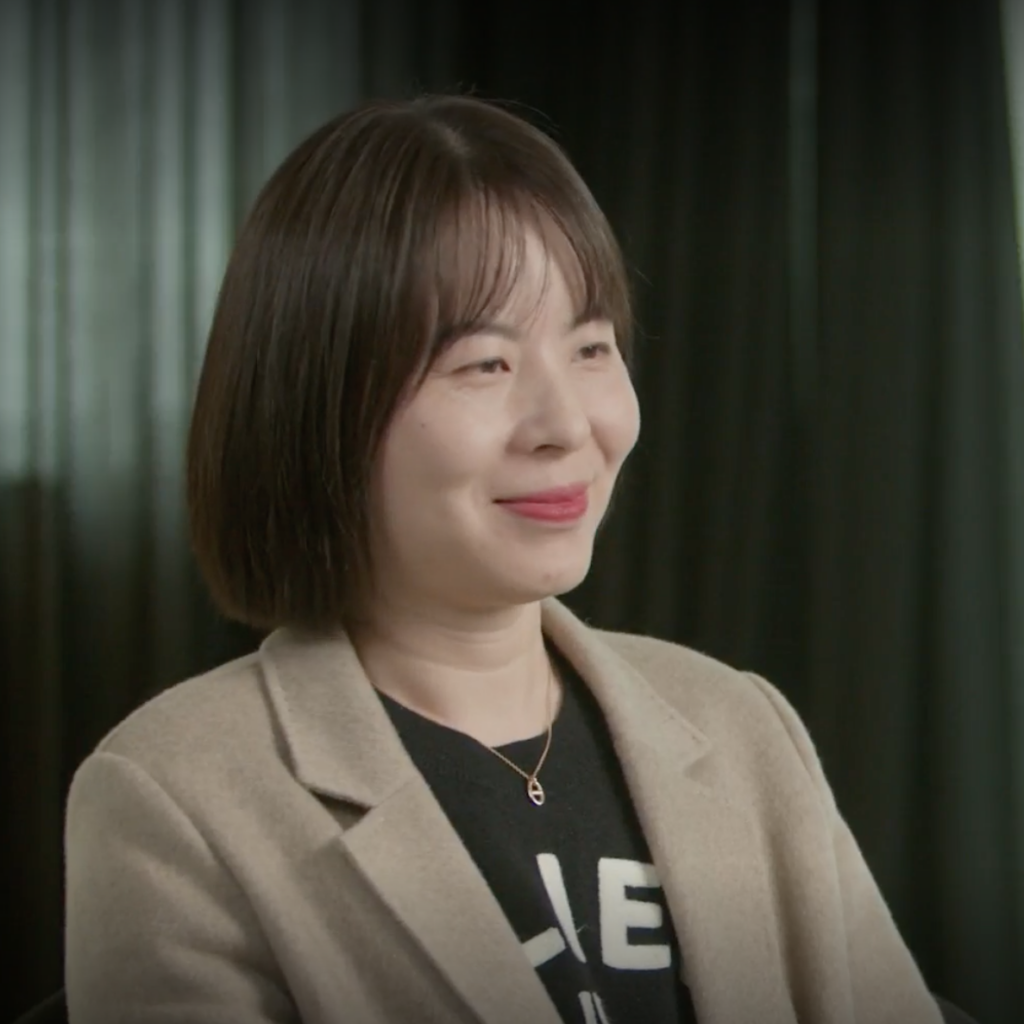 We're guided by our sustainability mindset as we advance our entire value chain, applying our disruptive mindset to test and scale sustainable innovations, tackling waste and circularity all along our operations. Here are some of the ways we're evolving to support a more sustainable future:
We're in a turnaround moment in the history of the company. We know urgent action is crucial to preserving the future of our company and our stakeholders, people and planet. We're excited to bring our customers along on our journey as we accelerate our sustainability evolution.