SHEIN, a global online retailer of fashion, beauty and lifestyle products, has partnered with HOHIILIFE and the Guangzhou Tree of Life Disabilities Innovation Center to create new opportunities from waste in their new Sunflower Charity Program. Named after the flower iconic for good fortune and happiness, the Sunflower Charity Program provides opportunities for people with disabilities in the local community to create hair accessories from fabric scraps, donating the proceeds to upskilling and employing the disabled community. The initiative has repurposed more than 269 kilograms (roughly 593 lbs) of fabric scraps since the program kicked off in Early June.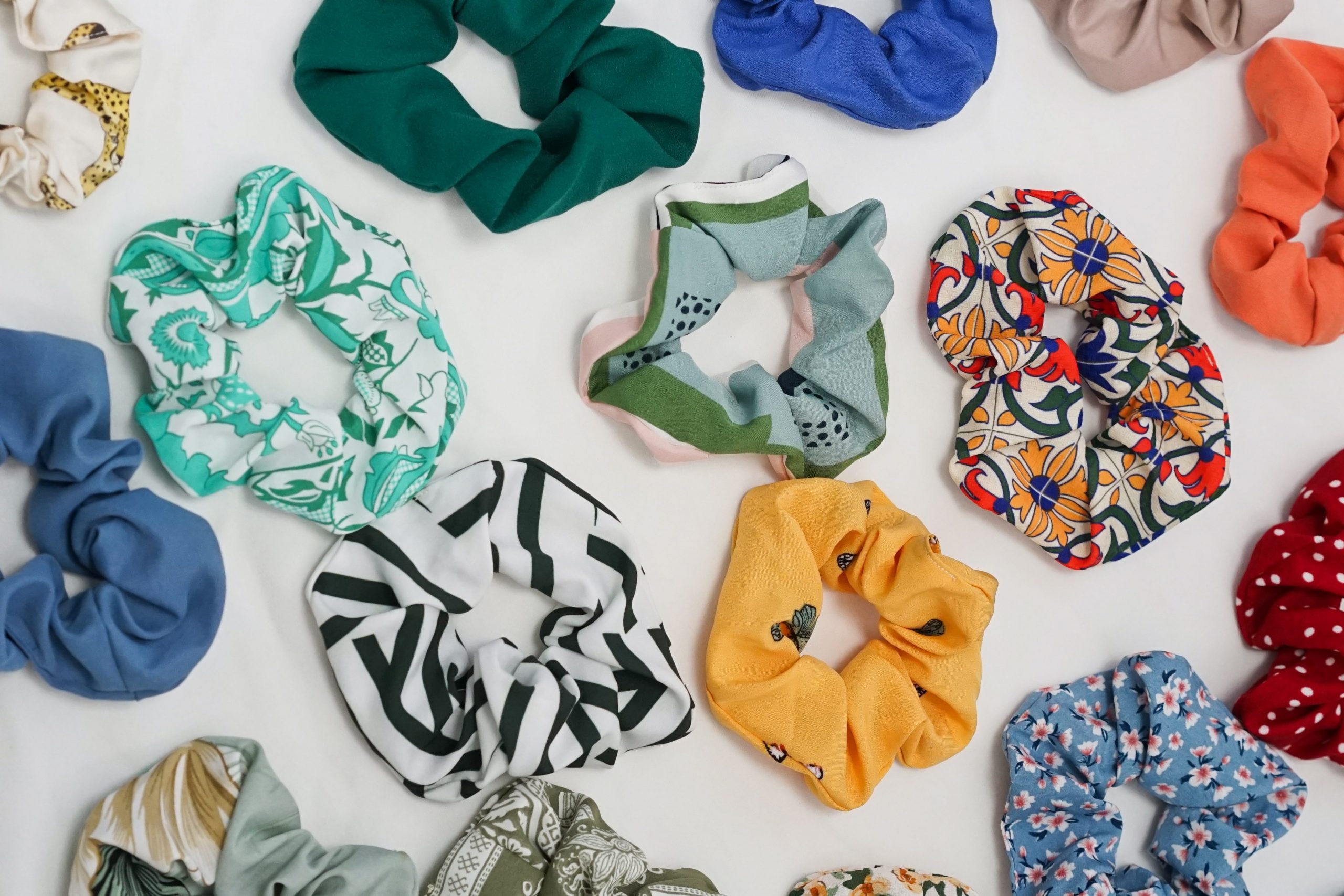 Protecting the environment and serving the community are core to SHEIN's corporate mission, guiding the projects the company pursues. They collaborated with HOHIILIFE, a provider of environmentally conscious lifestyle products, to develop the Scrunchies Surprise Box as a solution for discarded fabric trimmings from clothing manufacturing. To bring the scrunchies to life, SHEIN and HOHIILIFE partnered with the Guangzhou Tree of Life Disabilities Innovation Center to train and employ people with disabilities to create the scrunchies. The companies organized four training sessions so far, providing valuable upskilling and experience.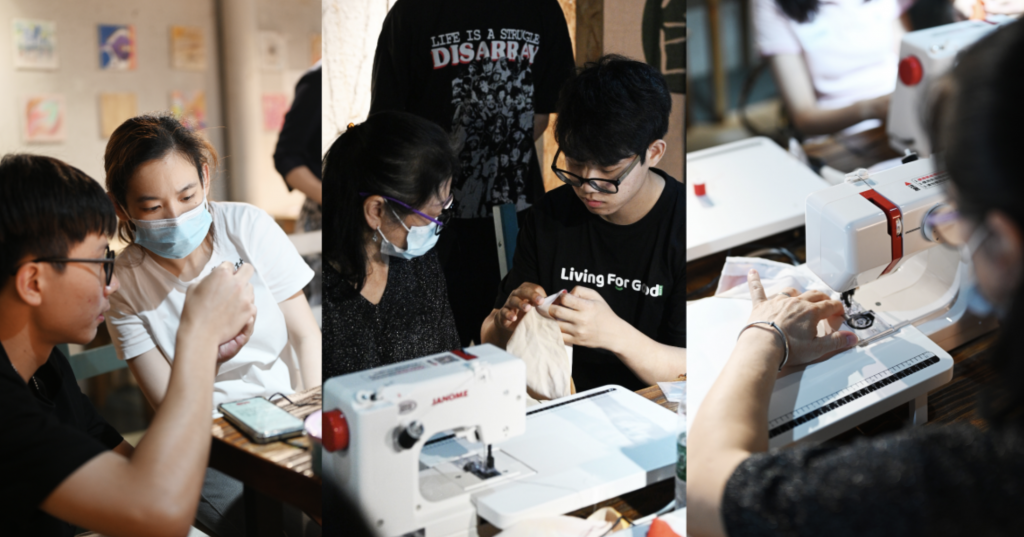 As the first phase of the project concludes at the end of the month, SHEIN's ESG team is currently preparing and planning for the next phase of the project with new ways to reuse production waste.
The Surprise Boxes are currently being sold on HOHIILIFE's online and offline platforms. Proceeds from Surprise Box sales will be fully donated to support the employment and training of people with disabilities.