Making the beauty of fashion accessible to all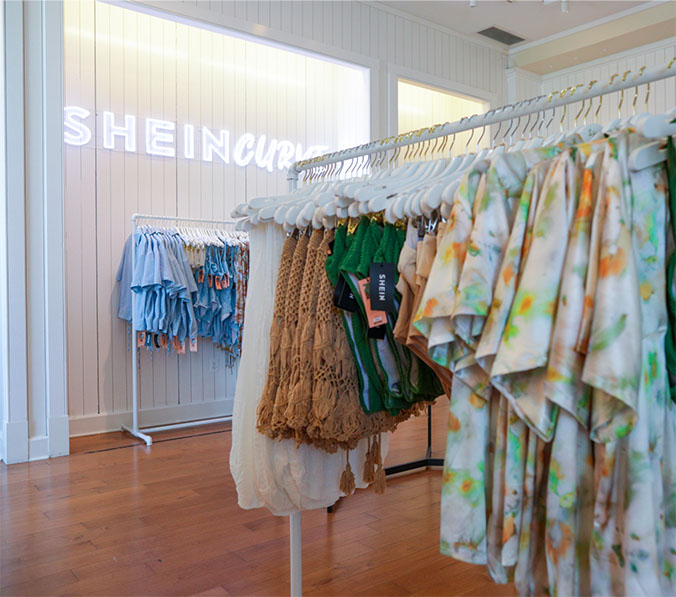 About Us
SHEIN's mission is to serve as a leader in the industry and bring fashion into the modern era.
We are a global fashion and lifestyle e-retailer committed to making the beauty of fashion accessible to all. We use on-demand manufacturing technology to connect suppliers to our agile supply chain, reducing inventory waste and enabling us to deliver a variety of affordable products to customers around the world.
evoluSHEIN
To drive forward progress on our sustainability journey, we have adopted a holistic approach to managing our social & environmental impact. Our positive impact roadmap is comprised of three strategic pillars and nine key priorities – we call our approach evoluSHEIN
---
People
Equitable Empowerment
We create opportunities for our stakeholders to access their full potential, anchored in integrity, inclusivity and respect for all.
---
Process
Waste-less Innovation
We drive constant improvement of processes and practices to enable a circular future and eliminate the concept of waste.
---
Planet
Collective Resilience
We collaborate across our shared ecosystem to ensure long-term durability, anchored in respect for planetary boundaries.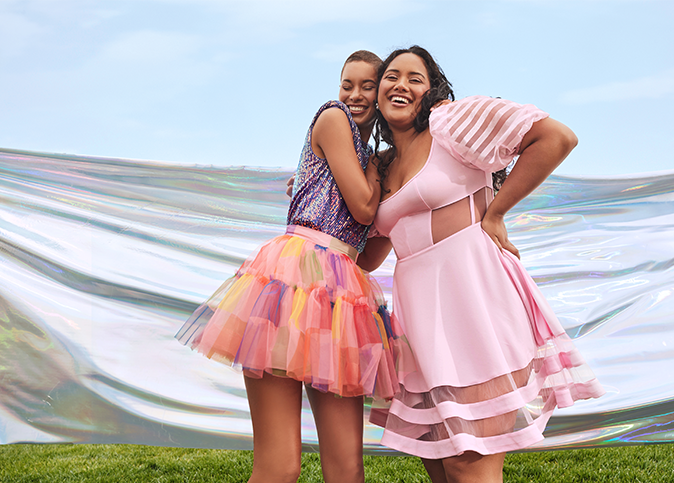 See our latest Sustainability and Social Impact Report
Newsroom
In celebration of Hispanic Heritage Month, SHEIN, a global, integrated online marketplace of fashion, beauty and lifestyle products, will be hosting its next SHEIN X Art Discovery Project and block party, honoring Latinx artists and designers in the city of El Paso, Texas. The SHEIN X Art Discovery Project is a collaboration with local artists, who dream […]

SHEIN, a global, integrated fashion and lifestyle marketplace, today announced that for the first time designers from the SHEIN X Designer Incubator Program have released collections under evoluSHEIN by Design, SHEIN's product initiative aimed at accelerating the use of preferred materials and scaling responsible manufacturing processes. Each of the six U.S.-based SHEIN X designers launching […]

SINGAPORE, 15 September 2023 – SHEIN, the global integrated online marketplace for fashion, beauty and lifestyle products, today pledged a total of S$8,675,000.00 for the intended purpose of empowering communities and advancing opportunities for education in Singapore and beyond. This donation augments the Equitable Empowerment pillar of SHEIN's ESG roadmap, evoluSHEIN, and amplifies the impact […]
---
Our Brands
SHEIN's portfolio of brands provides something for every customer. Our brands strive to meet the diverse needs of our global customer base, from chic pieces to cosmetics to the cutest looks for our customers' furry friends.