Making the beauty of fashion accessible to all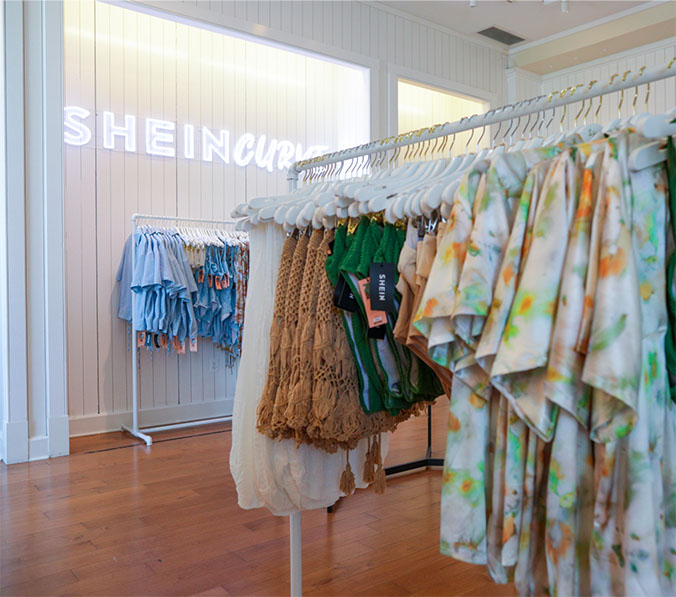 About Us
SHEIN's mission is to serve as a leader in the industry and bring fashion into the modern era.
We are a global fashion and lifestyle e-retailer committed to making the beauty of fashion accessible to all. We use on-demand manufacturing technology to connect suppliers to our agile supply chain, reducing inventory waste and enabling us to deliver a variety of affordable products to customers around the world.
evoluSHEIN
To drive forward progress on our sustainability journey, we have adopted a holistic approach to managing our social & environmental impact. Our positive impact roadmap is comprised of three strategic pillars and nine key priorities – we call our approach evoluSHEIN
---
People
Equitable Empowerment
We create opportunities for our stakeholders to access their full potential, anchored in integrity, inclusivity and respect for all.
---
Process
Waste-less Innovation
We drive constant improvement of processes and practices to enable a circular future and eliminate the concept of waste.
---
Planet
Collective Resilience
We collaborate across our shared ecosystem to ensure long-term durability, anchored in respect for planetary boundaries.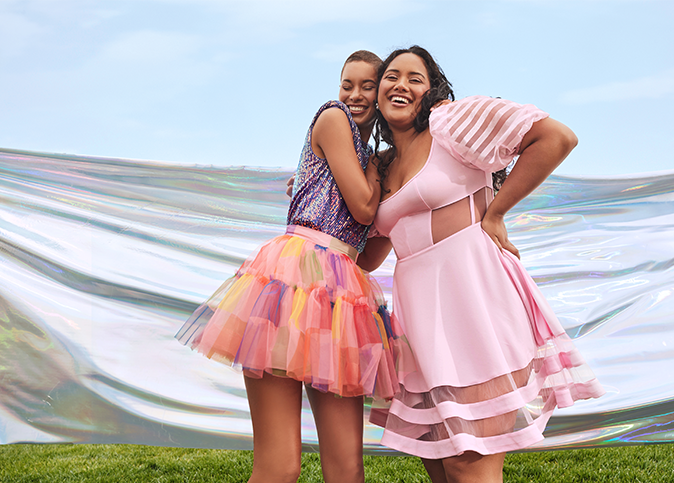 See our latest Sustainability and Social Impact Report
Newsroom
Action is driven by desire. We can all envision a desirable future that motivates us to evolve, innovate, create and make progress. SHEIN was founded on the vision of making the beauty of fashion accessible to all – regardless of culture, gender, age, body type, ability, or economic status – through the application of world-class […]

IRELAND, Dublin, 10 May, 2023 — SHEIN, a global e-retailer of fashion, beauty and lifestyle products, has officially launched its Europe, Middle East and Africa (EMEA) headquarters, based in Dublin City Centre, Ireland. The Dublin office will host SHEIN's strategic IT hub for EMEA and will function as the heart of SHEIN's operations in the […]

LOS ANGELES, May 10, 2023 – SHEIN, a global e-retailer of fashion, beauty and lifestyle products, and Queen of Raw, a global circular economy technology company whose flagship software, Materia MX, specializes in solving supply chain's excess inventory issues for the world's Fortune 500, today announced a partnership to support SHEIN's ambition of becoming a […]
---
Our Brands
SHEIN's portfolio of brands provides something for every customer. Our brands strive to meet the diverse needs of our global customer base, from chic pieces to cosmetics to the cutest looks for our customers' furry friends.