SHEIN is a global online fashion and lifestyle retailer with a mission to make the beauty of fashion accessible to all.
11,000
Employees worldwide
Low single digit
Production waste for our branded clothing, far below the industry average
3,000
SHEIN X designers and artists
Our Mission
---
Our mission is to make the beauty of fashion accessible to all, reimagining fashion by leveraging our small-batch on-demand production model. This innovative, customer-driven model allows for more choice at more affordable prices while minimizing waste, by measuring customer preferences more accurately and efficiently.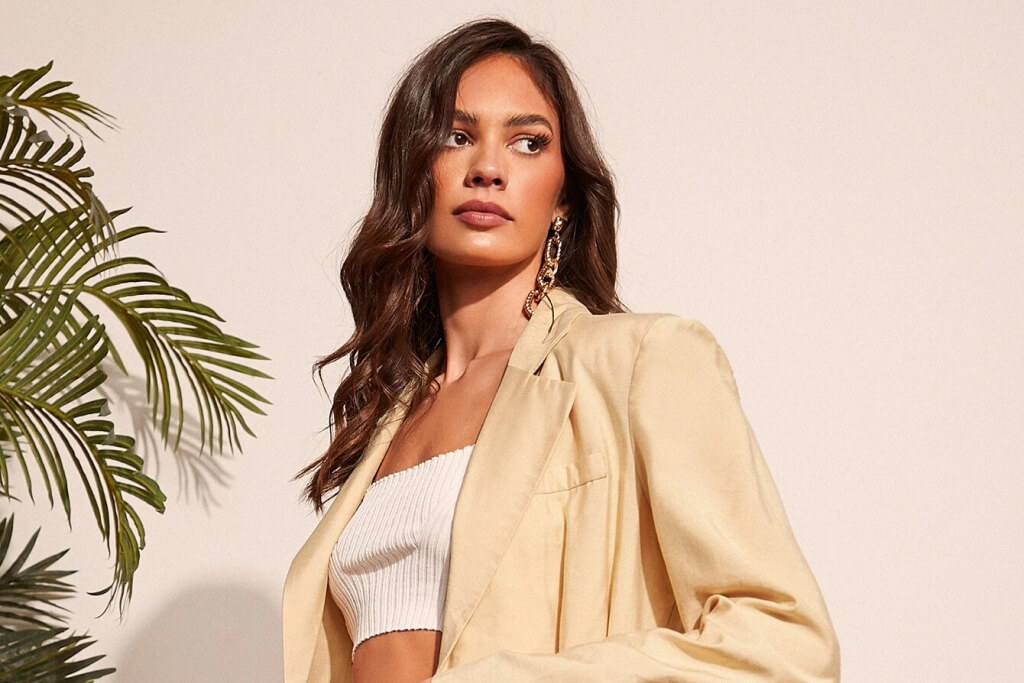 Our Vision
---
Our vision is to offer every customer exactly what they want. It's a vision we've worked toward since 2012 by empowering customers, creators, independent suppliers and individual entrepreneurs.
Our Guiding Principle
---
Customer-first is SHEIN's guiding principle. Since our beginnings in 2012, SHEIN has put our customers at the heart of our business. Through our small-batch, on-demand production model, we deliver exactly what each customer desires by accurately forecasting demand and responding quickly to demand signals.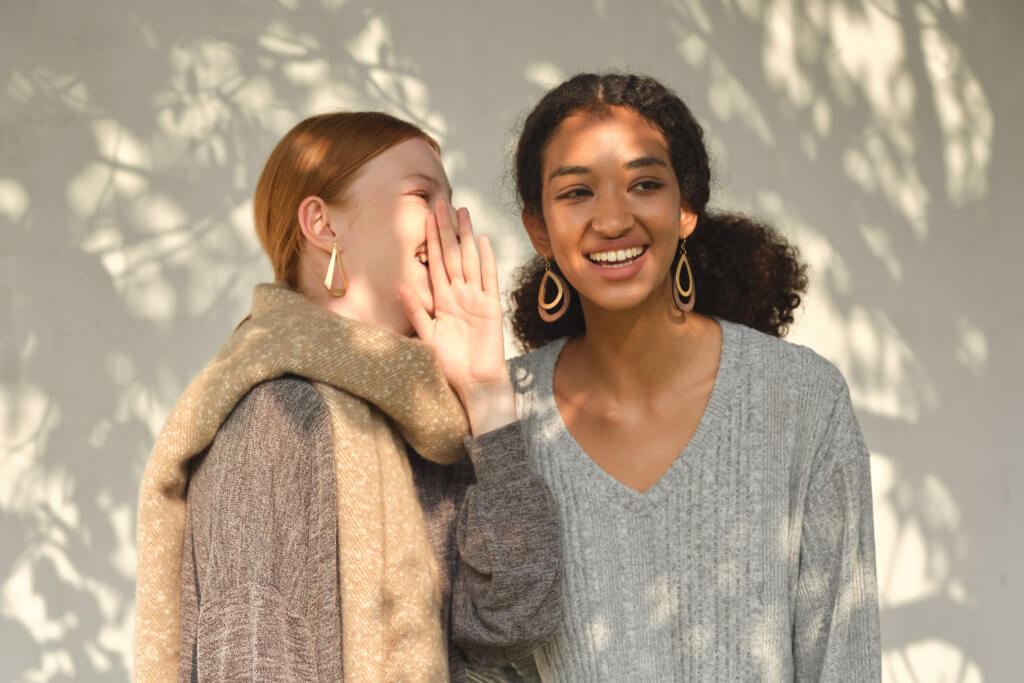 Key Moments in Our History
2012
Launched with 4 co-founders
2014
Established our own on-demand supply chain center
2015
Launched the SHEIN app
2021
Launched SHEIN X designer incubator program
2022
Most searched fashion brand in the world
Serving over 150 countries
2023
Officially launched global marketplace selling third party sellers alongside SHEIN-branded products
SHEIN and SPARC Group join in a strategic partnership
Our Brands
---
SHEIN's portfolio of brands provides something for every customer. Our brands strive to meet the diverse needs of our global customer base, from chic apparel, to cosmetics, to the cutest looks for our customers' furry friends. In addition to SHEIN's brands, the SHEIN Marketplace hosts other renowned global brands in various markets.
Explore More
---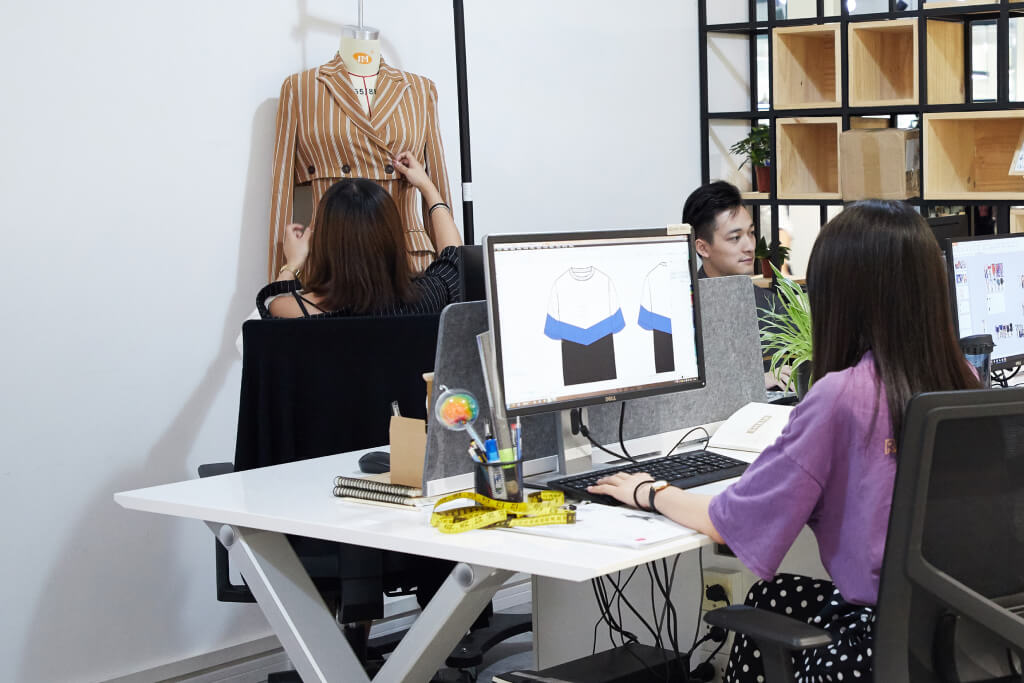 Our


Business Model

A model that offers more affordable prices, and less waste.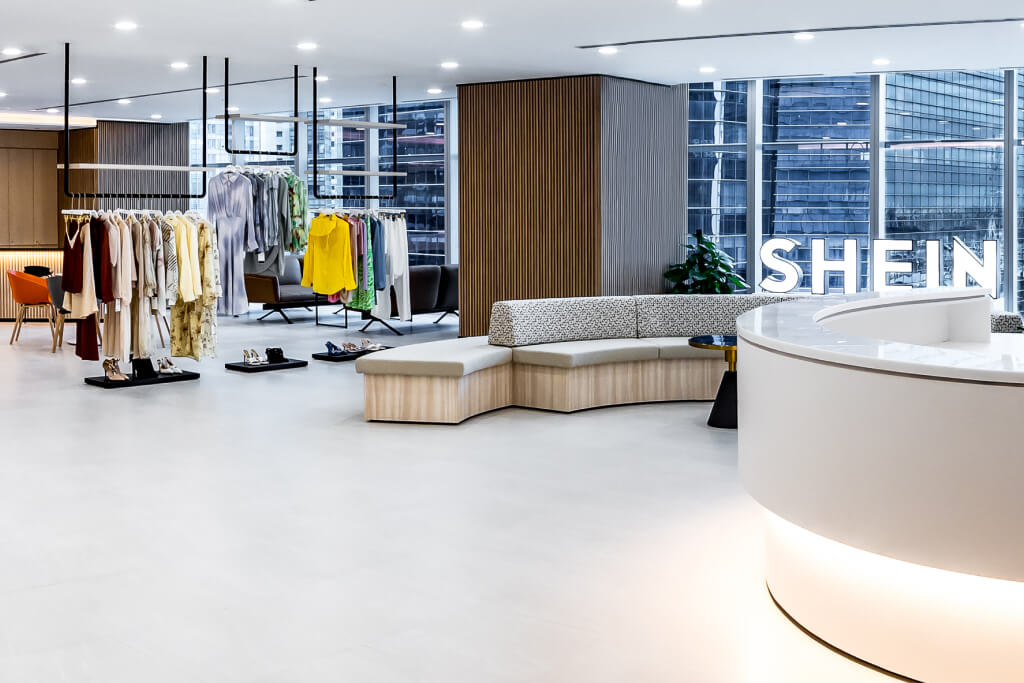 Our


Global Presence

Serving customers in 150+ countries globally.