A model that offers more choice, more affordable prices, and less waste.
Unlike the traditional supply-driven model, SHEIN's on-demand model addresses customer preferences more accurately and efficiently.
Our digitalized supply chain enables us to address the mismatch between customer demand and merchandise supply. It entails testing new products by launching them in small initial batches of 100 to 200 items, evaluating customer feedback in real time, and restocking products that are in demand. This highly automated process ensures our supplier partners make what our customers want while minimizing overproduction. This means much more affordable prices for our customers —and less waste.
"Since we founded SHEIN, our focus has been on meeting the needs of customers. We've reimagined fashion from a supply-driven model to a demand-driven model to make the beauty of fashion more accessible to all. At the same time, we are focused on continuing to support and empower the designers, creators, suppliers, and partners who are fundamental to our success."
Sky Xu, Co-Founder and CEO of SHEIN
On-Demand Production
---
We respond to our customers' needs and preferences with a level of precision and agility the fashion industry hasn't seen before. It starts with our ability to measure demand signals accurately – from the way users engage with our app or website. These signals inform our designs so that we make products we know our customers want, when they want them.
Our proprietary digital supply chain technology provides real-time insights into demand and inventory for us and our network of supplier partners. We produce just 100 – 200 pieces of any SHEIN-branded product at initial launch. This enables us to respond to increased demand or market changes with agility and speed – emerging trends can become SHEIN products quickly. By rethinking the traditional fashion production model, SHEIN matches demand and supply, saving costs at various layers of the business, which we pass on to our customers in lower prices. This means that our customers can access what they want, when they want it, and all at affordable prices.
Our products reflect our customers' diversity and our commitment to inclusivity. We respect and seek to represent our customers in their SHEIN shopping experience because we want every customer who visits our platform to feel seen, included and valued.
Minimizing Waste
---
With on-demand production, SHEIN reduces production waste at the source because we are only producing what our customers want. This means that we do not over-purchase raw materials and any production waste is capped to actual in-demand products. With our small batch production and accurate forecasting, we are able to significantly reduce instances of excess inventory, maintaining a consistently low, single-digit percentage of production waste, far below the industry average.
Reimagining the Supply Chain
---
At SHEIN, we have reimagined the supply chain. We empower thousands of small and medium-sized businesses, giving them full insight into what our customers want and need. Our digitalized supply chain equips supplier partners with the insight and tools they need to succeed, supporting their business ambitions, so that they can grow along with us. We build long-term relationships, working with over 5,000 third-party supplier partners to manufacture products for SHEIN brands and holding our supplier partners accountable to the highest standards.
Explore More
---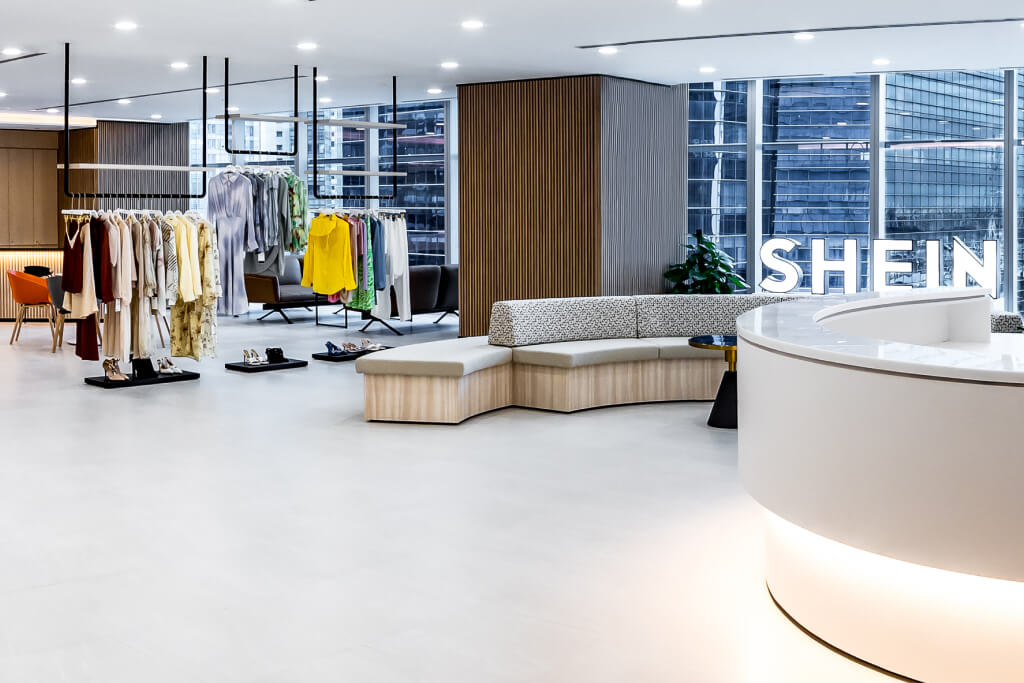 Our


Global presence

A global online fashion and lifestyle retailer serving 150+ countries.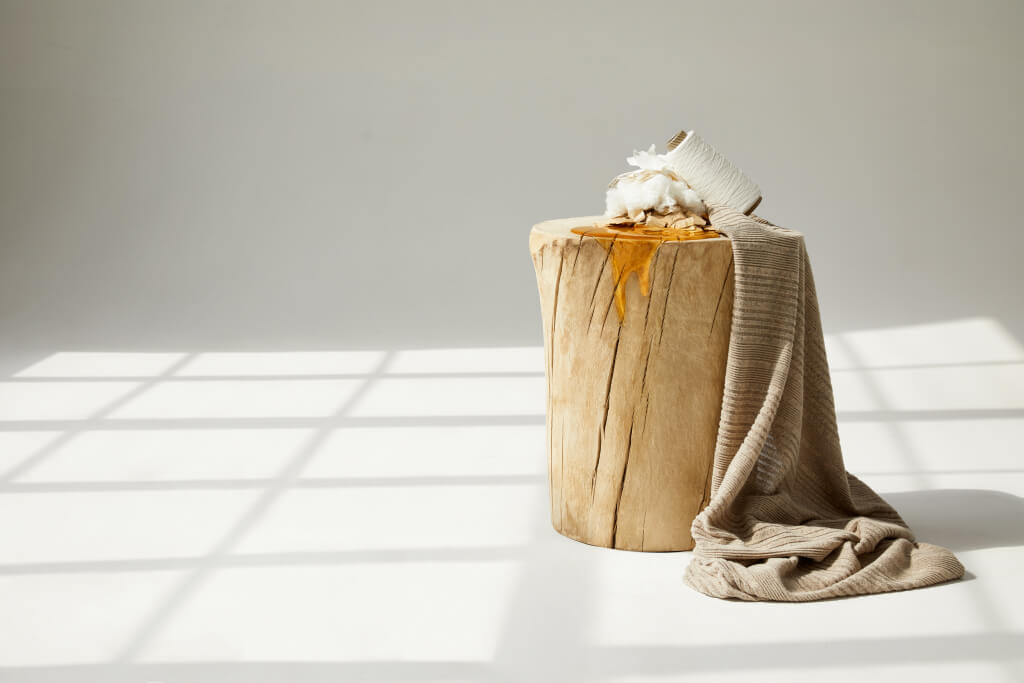 Our


Impact

Our continuing journey to ensure a more sustainable future.